We headed from Rexburg, ID to Yellowstone. We did the drive-thru tour and encountered tons of wildlife (mostly Bison, up-close-and-personal).
From Yellowstone, we went to Bozeman, MT to have dinner at Stacey's Restaurant and some delicious bagels the next morning.
From Bozeman, we headed east. We knew we wanted to land somewhere in South Dakota. Along the way, we stopped to visit with some prairie dogs (which Savannah LOVED).
Rest stop fun!: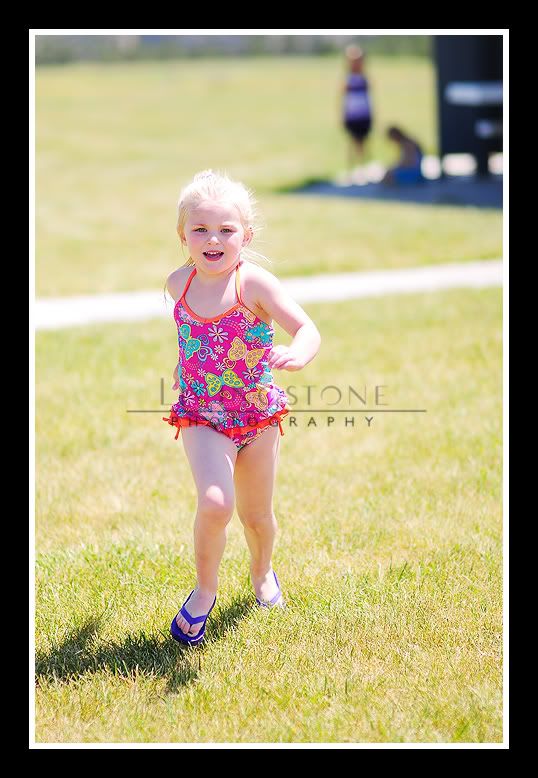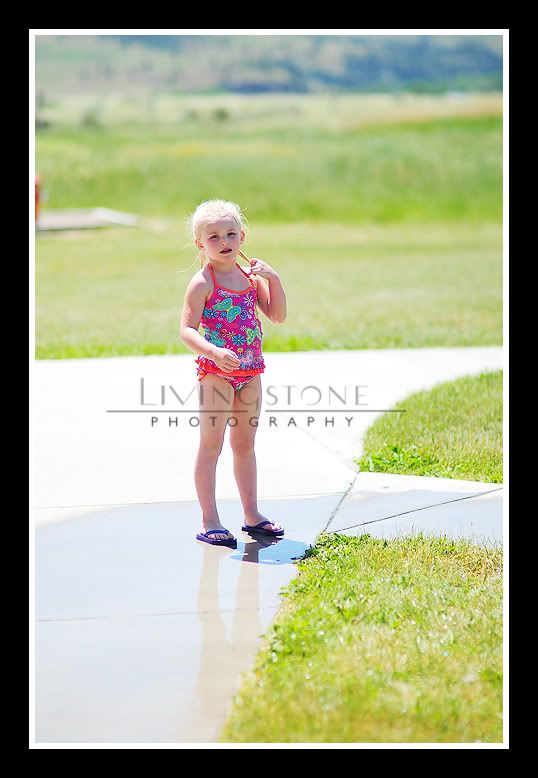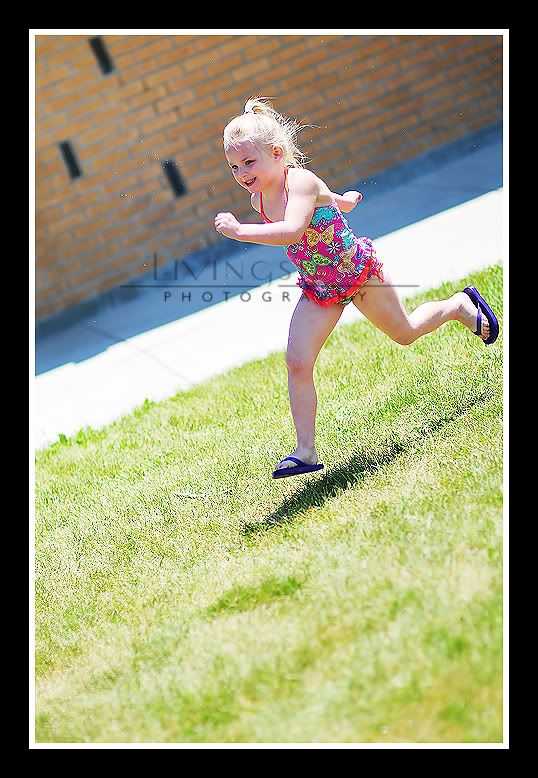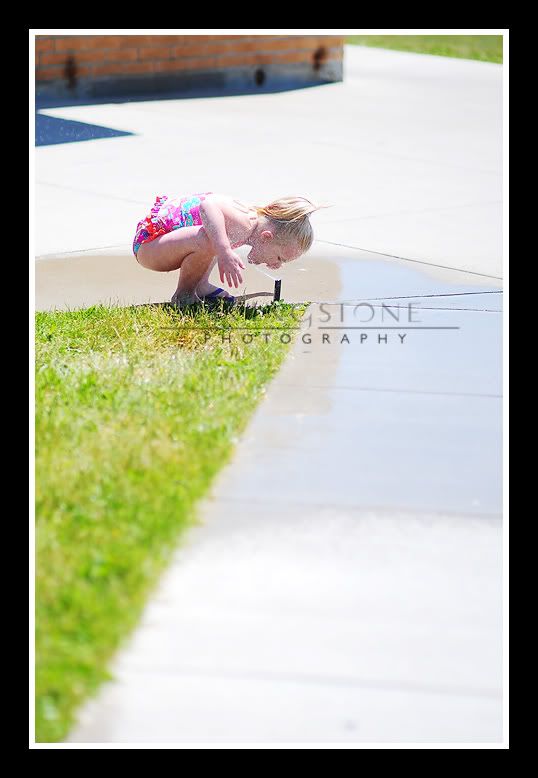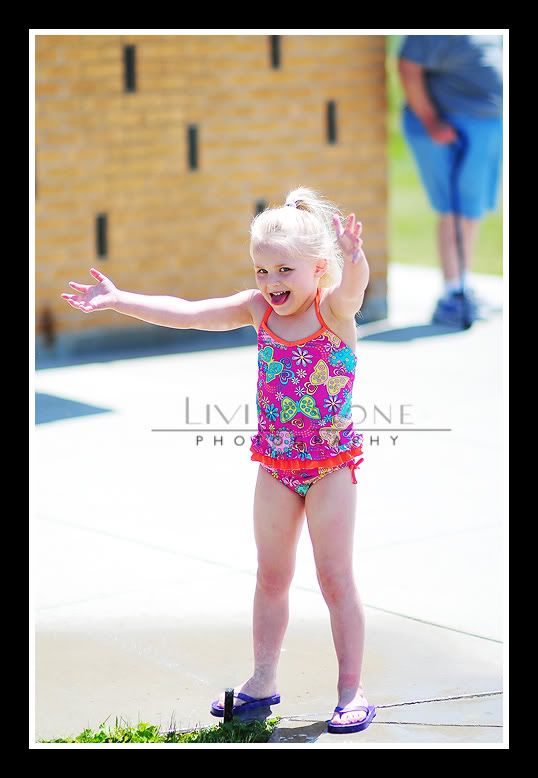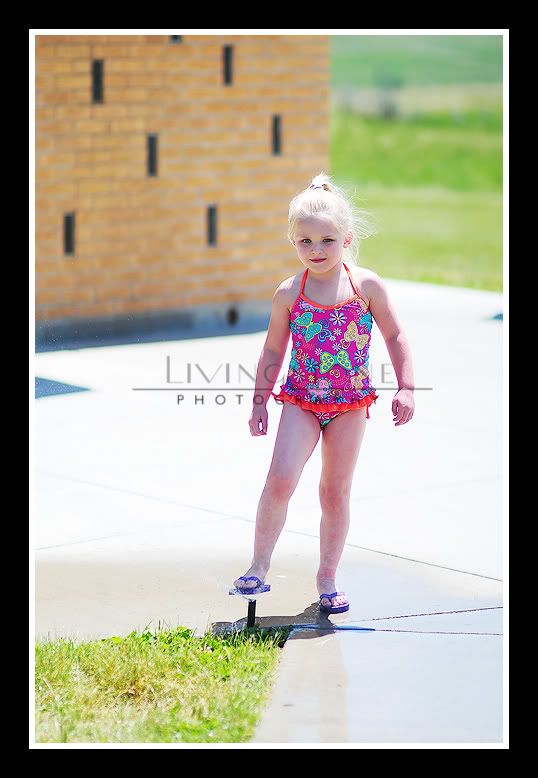 Watching the prairie dogs: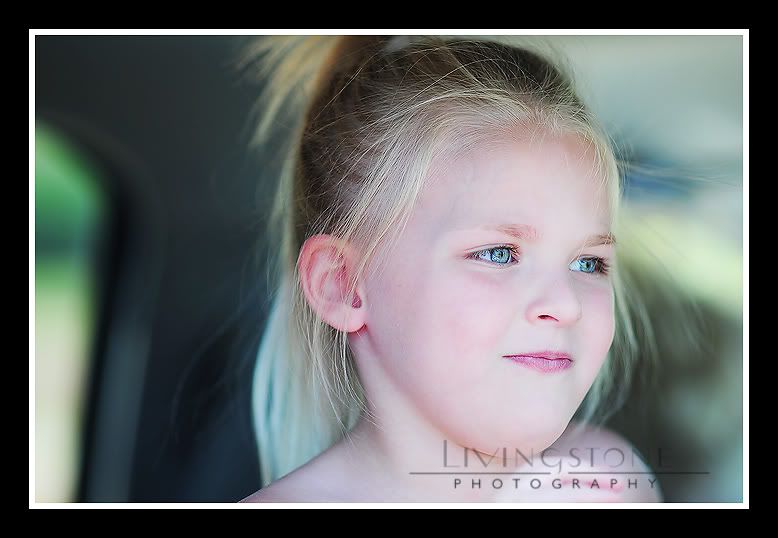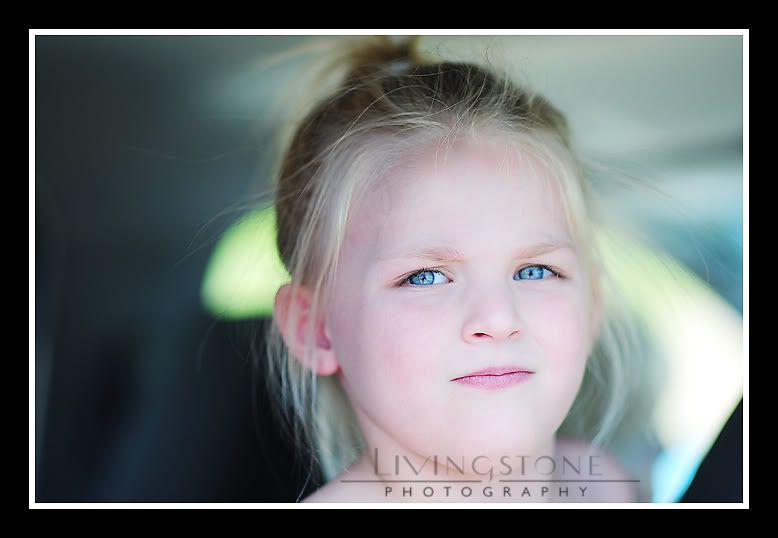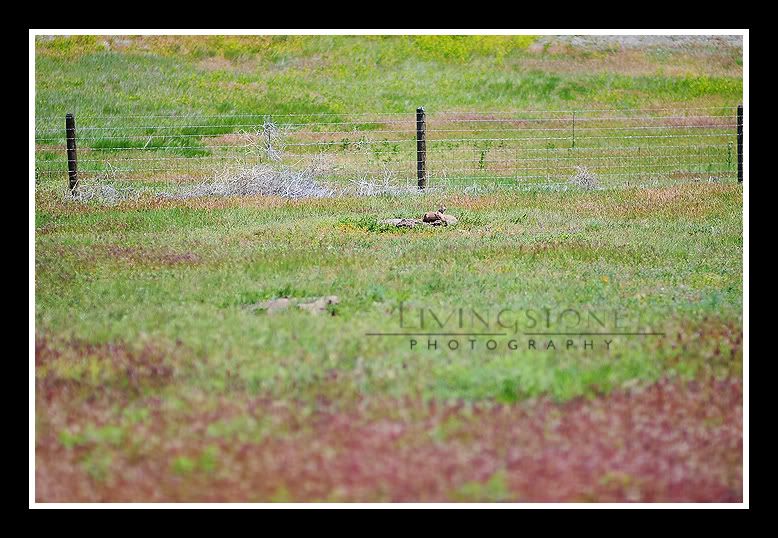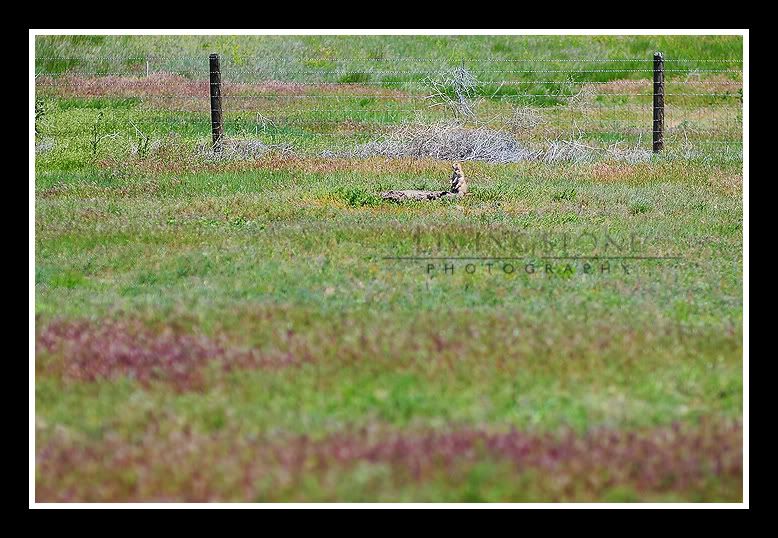 Sunset in Bozeman, MT: