As it turns out, this year has been a year of traveling for us. Most recently, we took a road trip to Chicago (sans Robert, unfortunately). Savannah, YaYa, PaPa, and I met my brother who flew in from Seattle (sans his bride, unfortunately). While there we walked the streets and took in the local color, ate at a few wonderful restaurants, enjoyed a boat ride on the Chicago River and Lake Michigan, rode the Ferris Wheel at Navy Pier, and took a trip to the top of what is now Willis Tower (formerly Sears Tower). On top of all of that, we took a side trip to South Bend, IN for an emotional and enchanting violin concert at Notre Dame--actually, this is what prompted the trip to Chicago to begin with: I really wanted to see the fabulously talented violinist Nadja Salerno-Sonnenberg and I knew that everyone else did, too. Thank you family! We had a terrific time!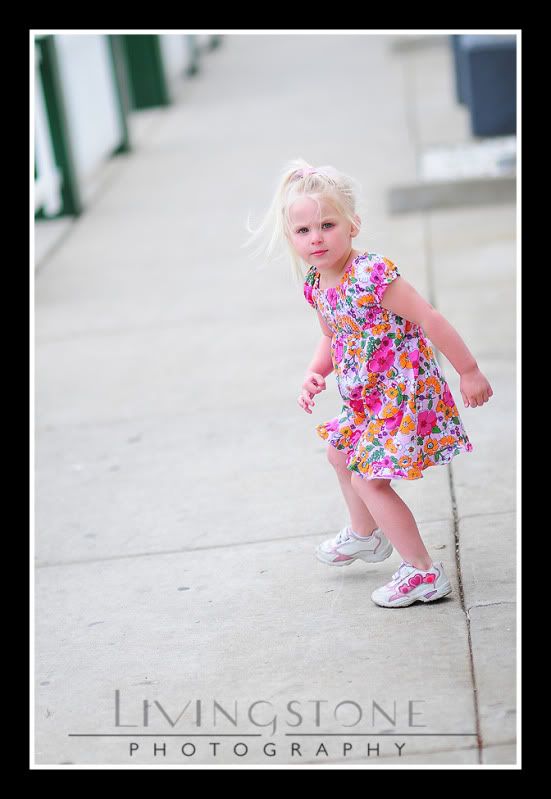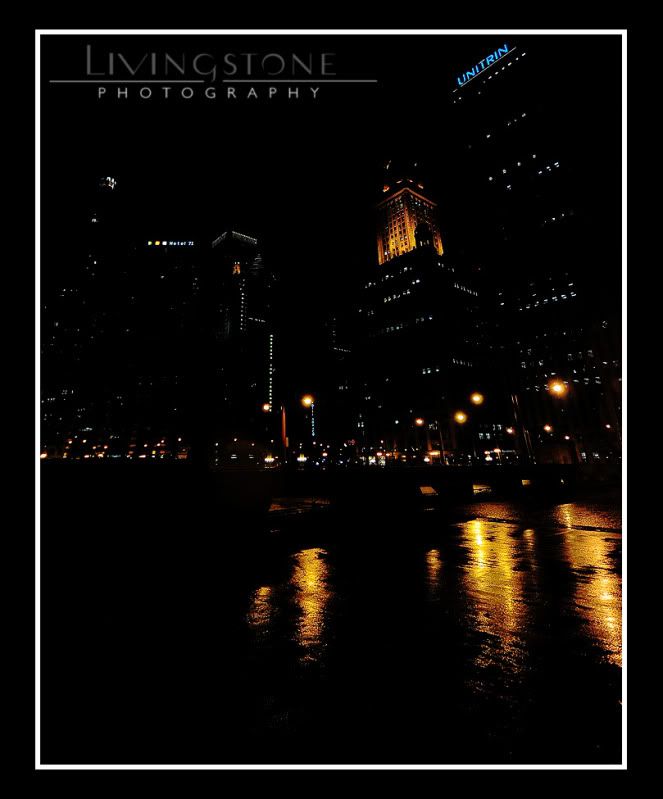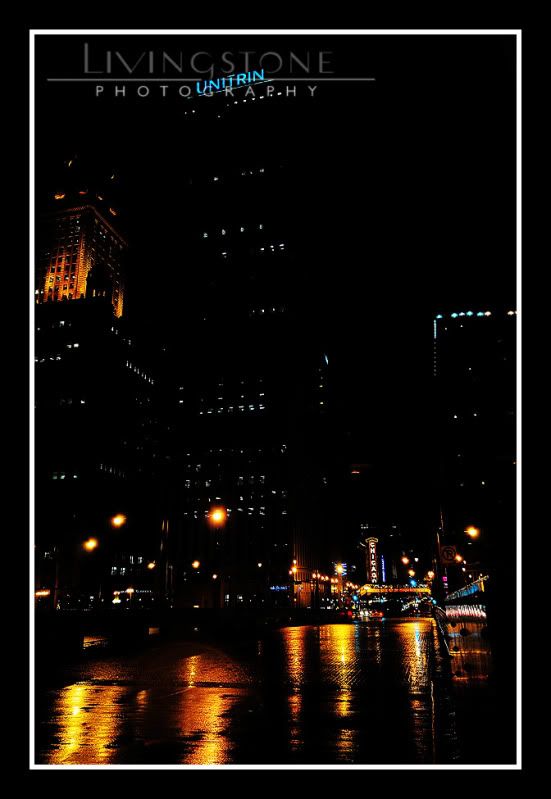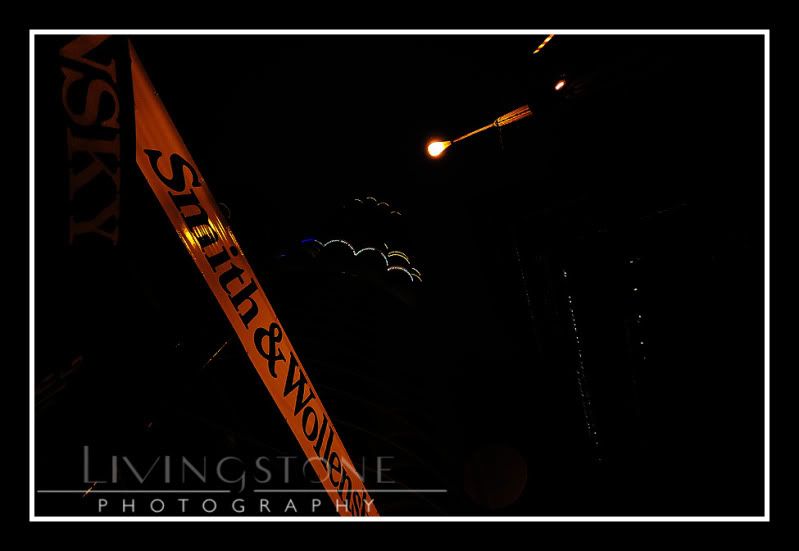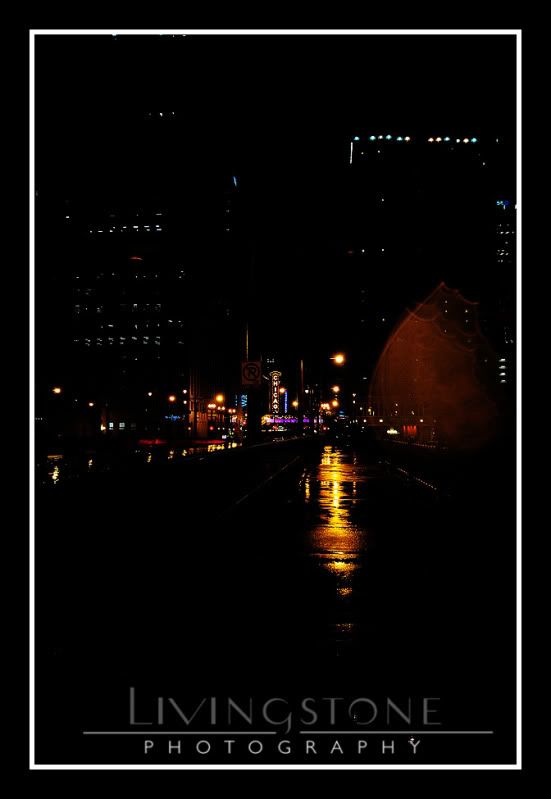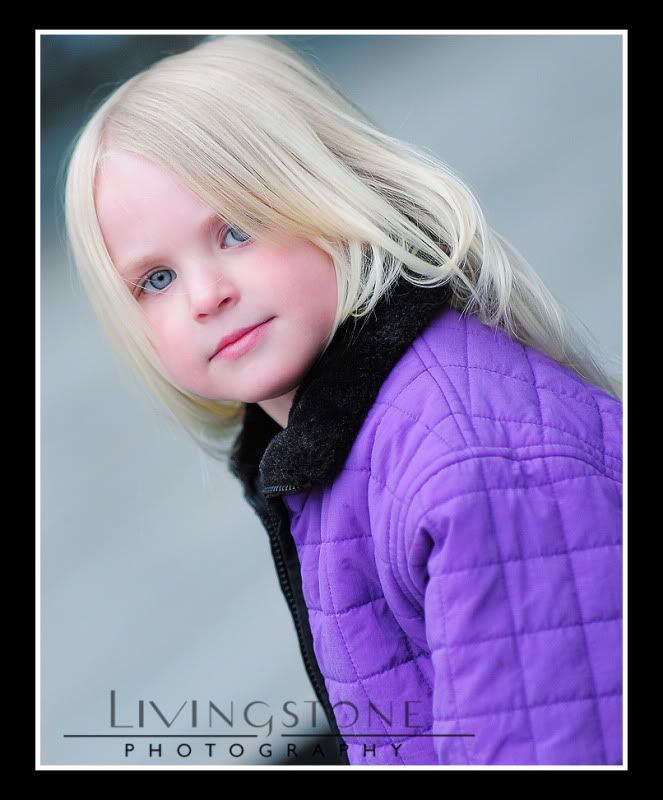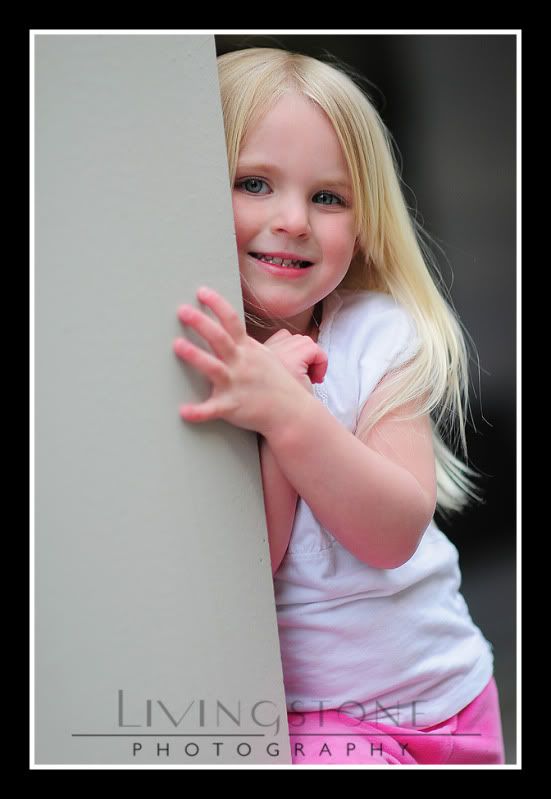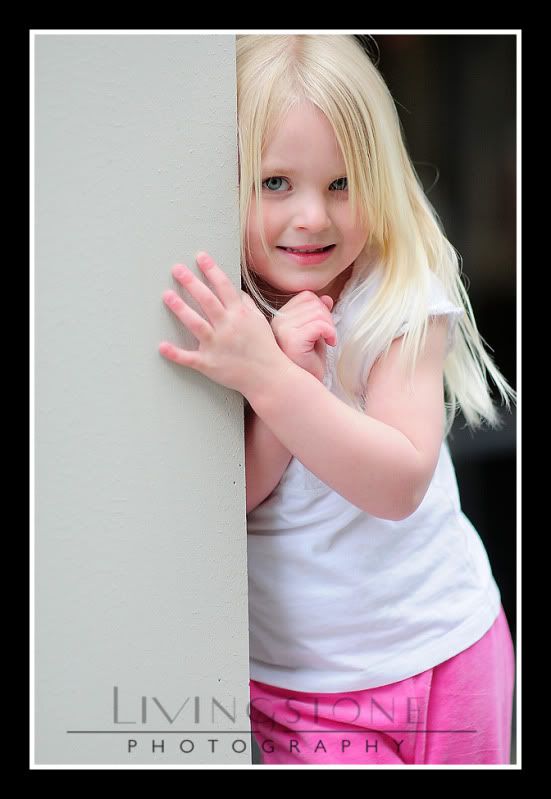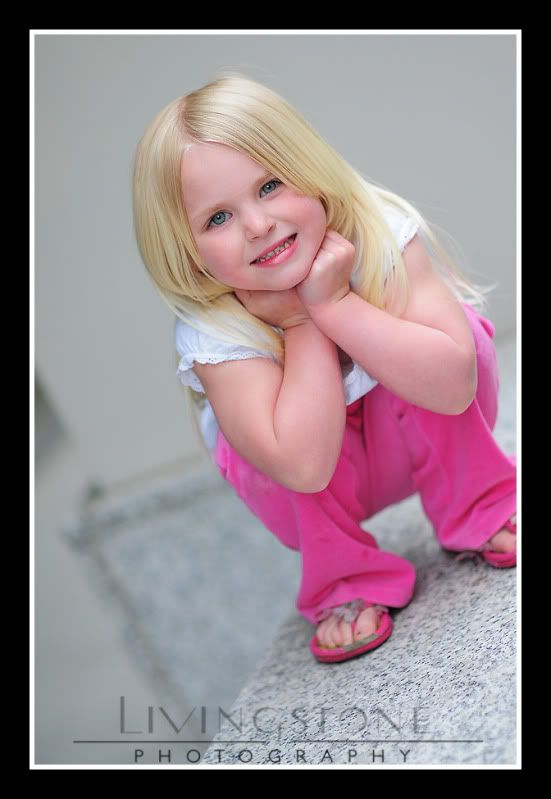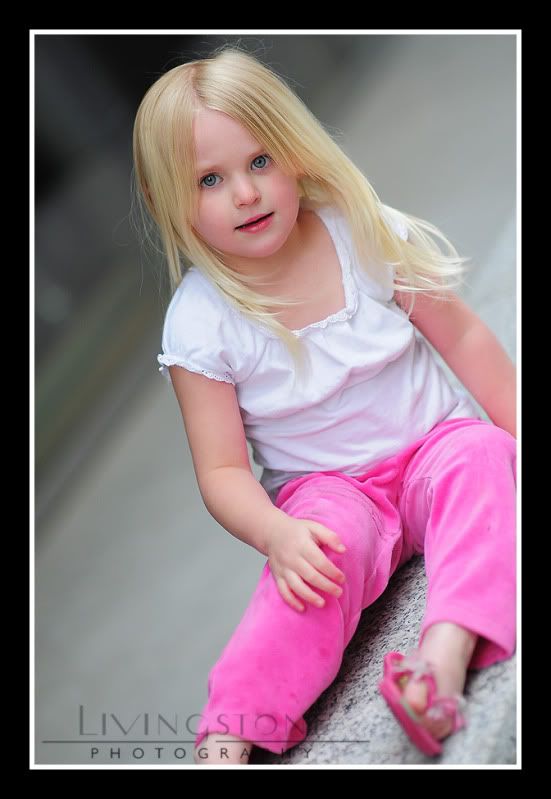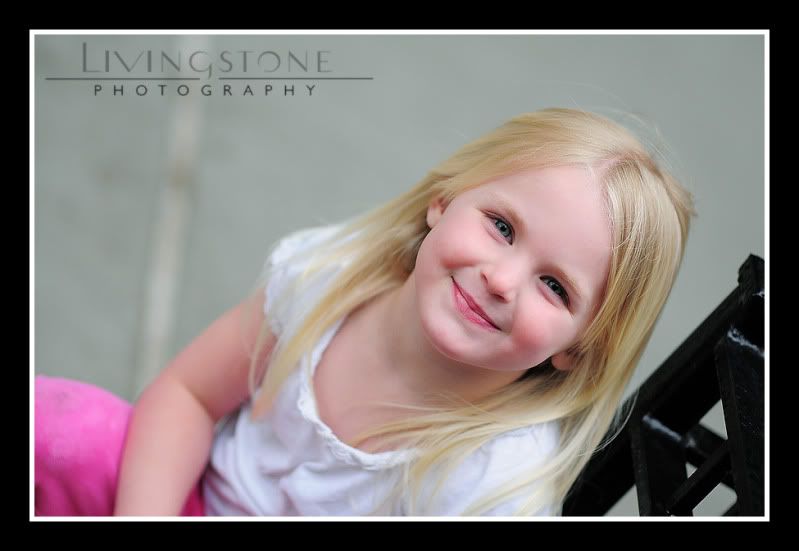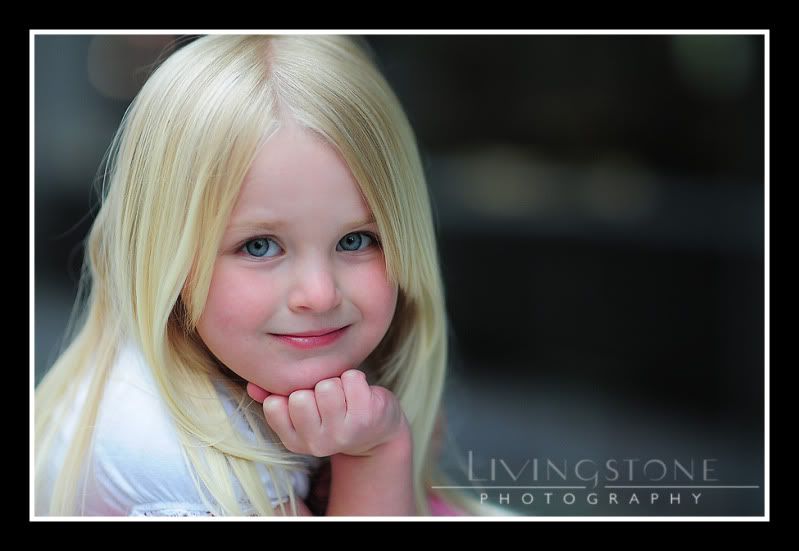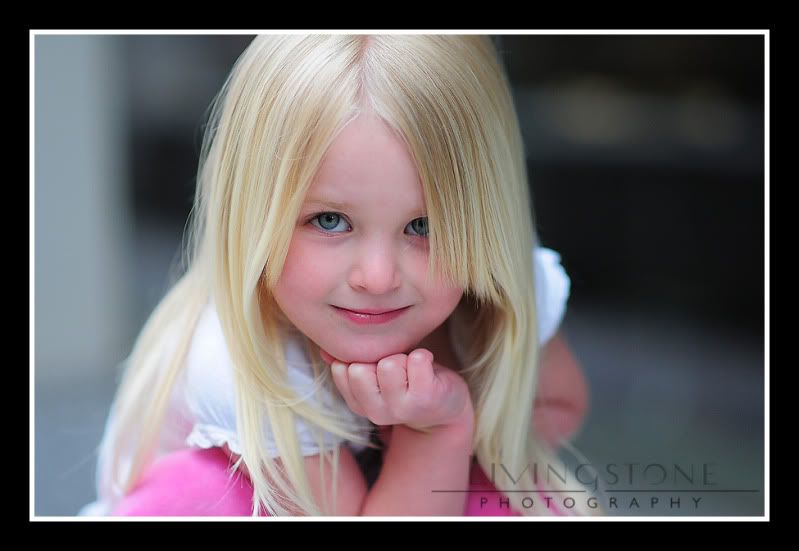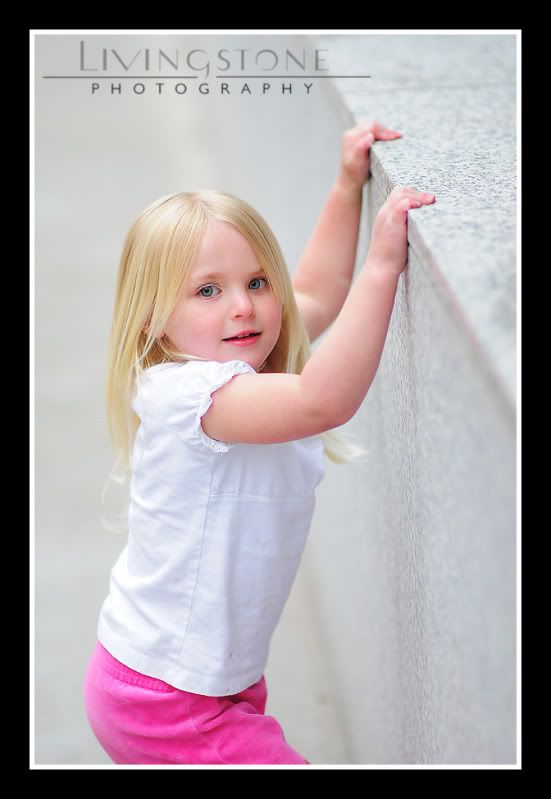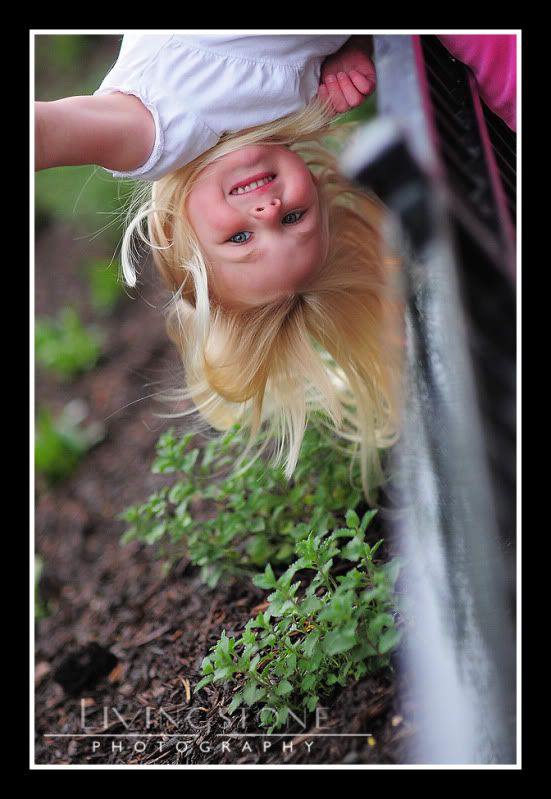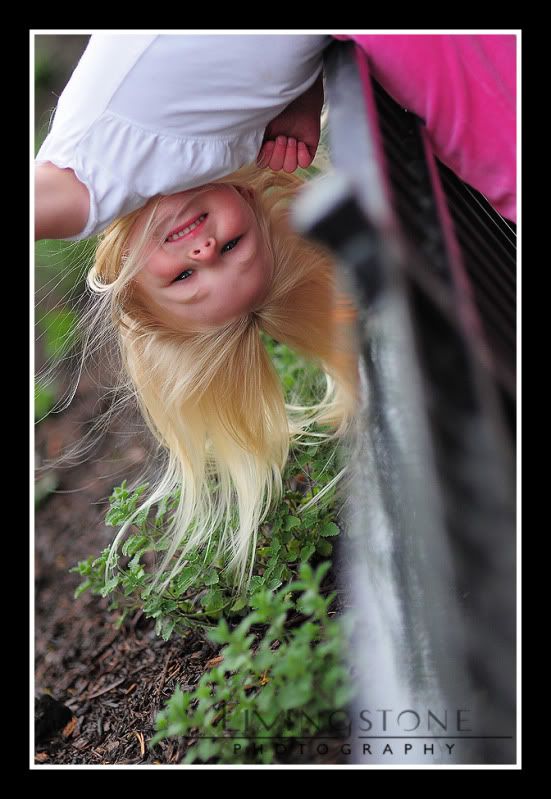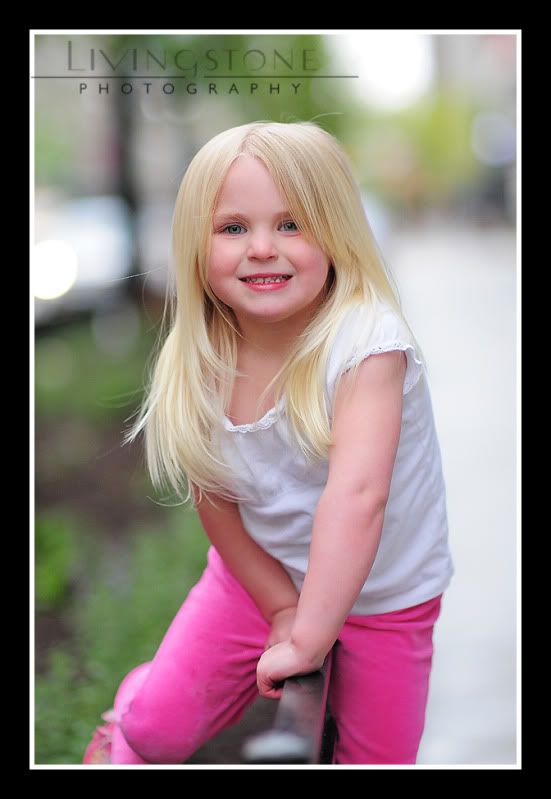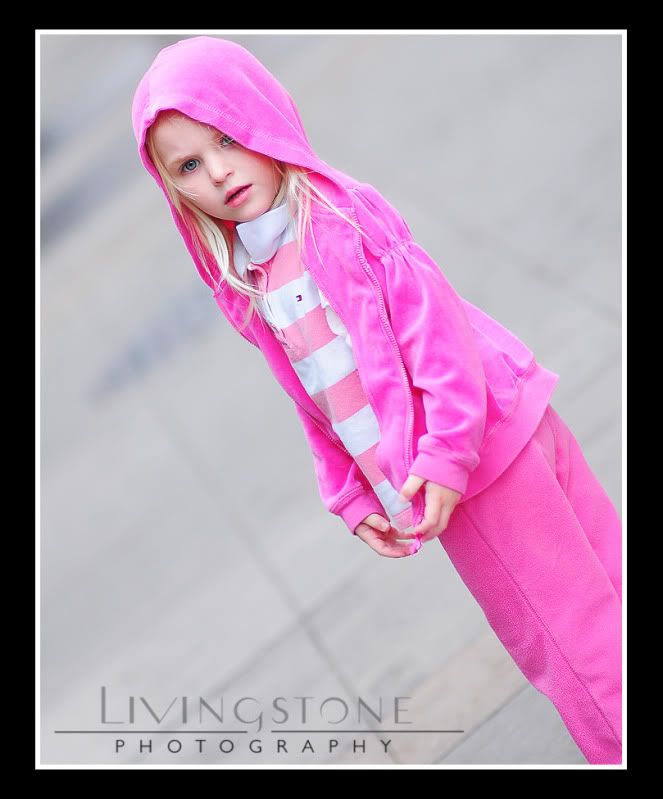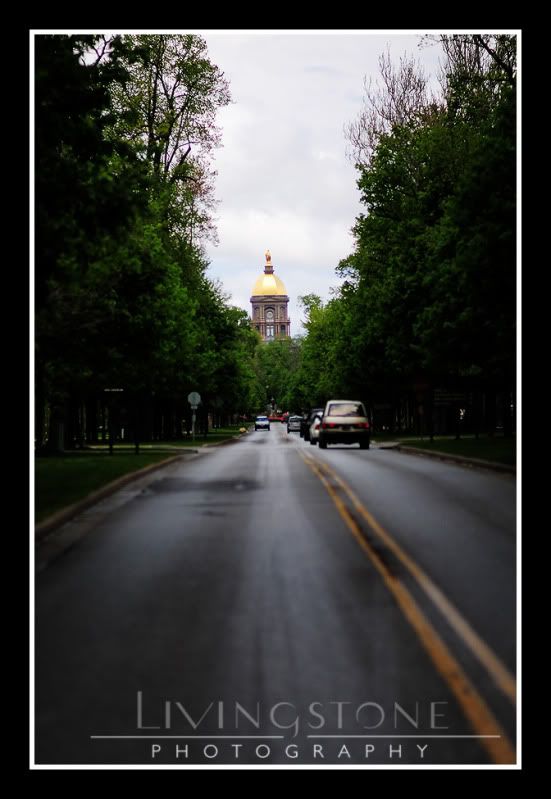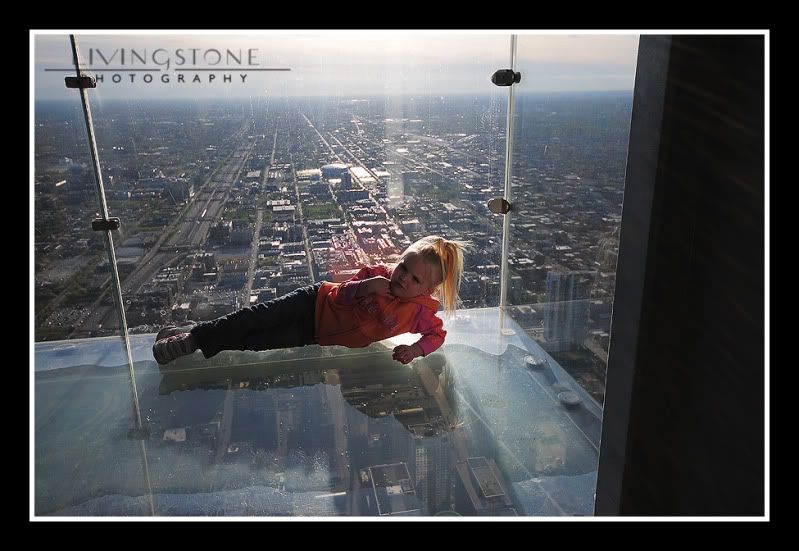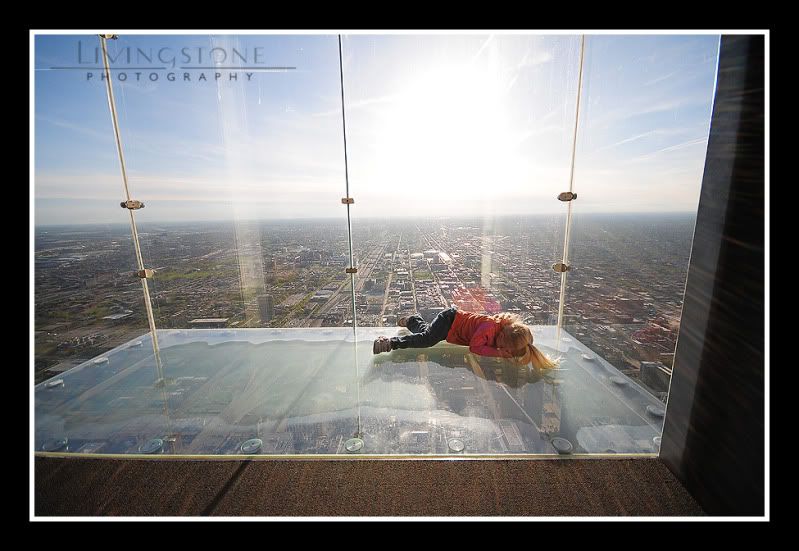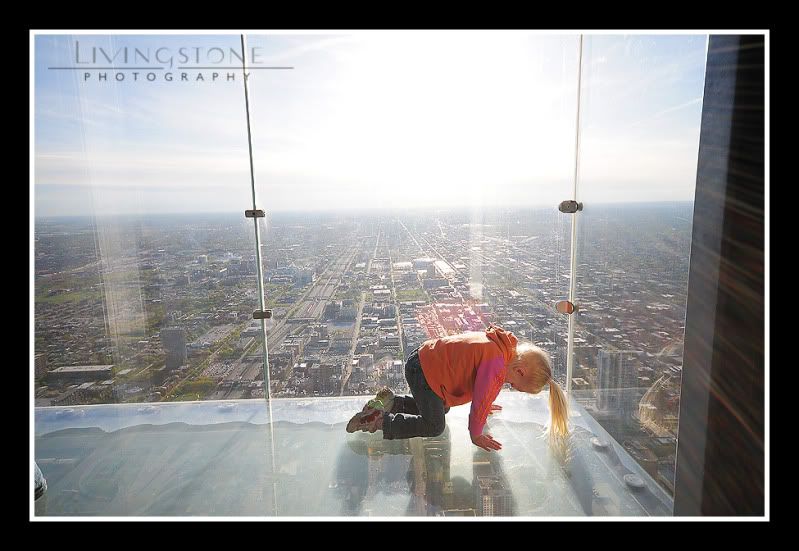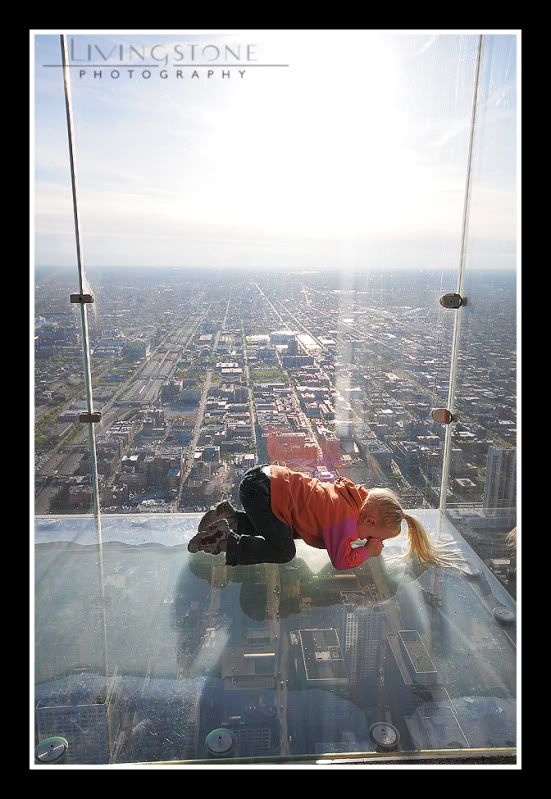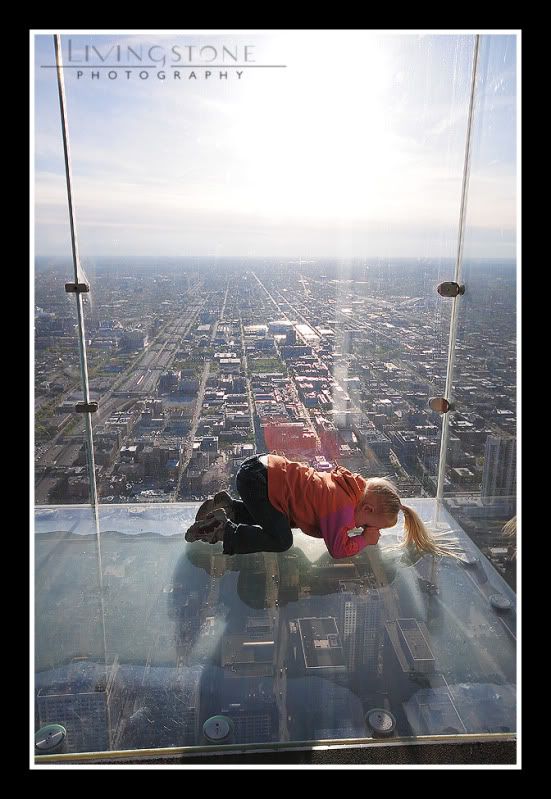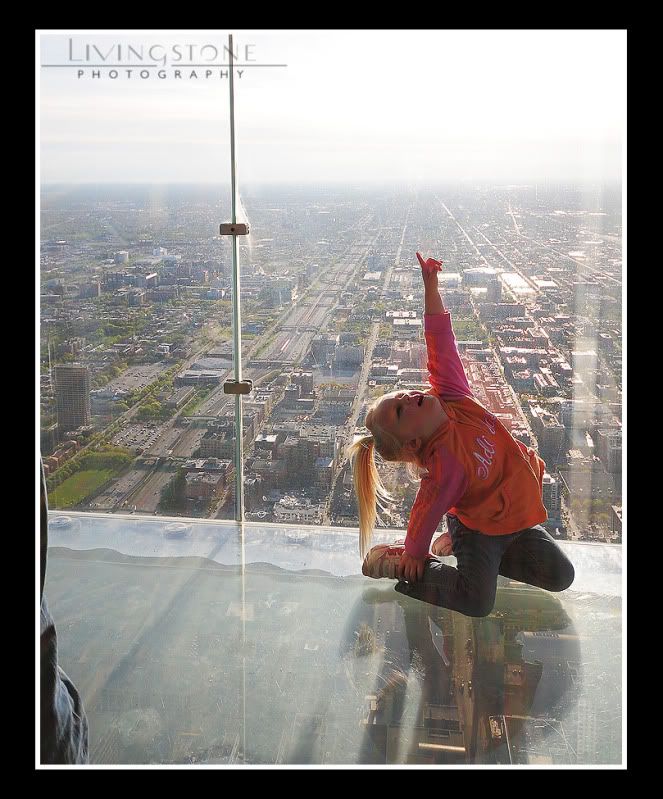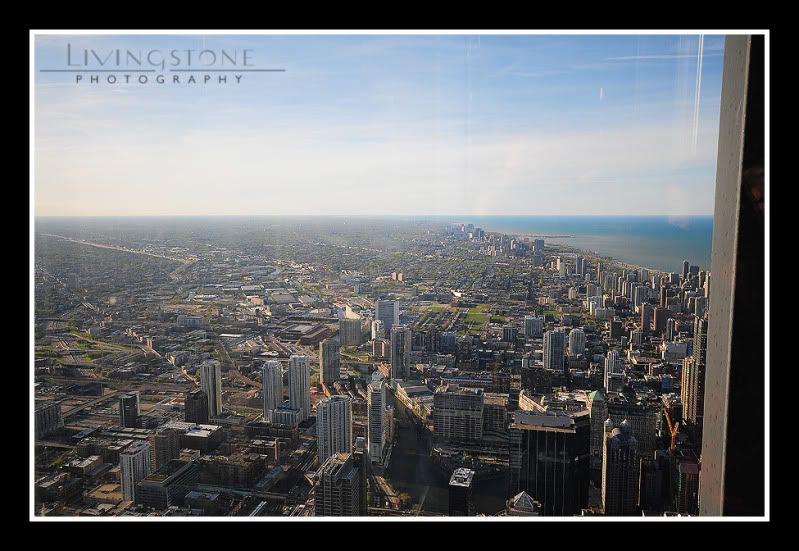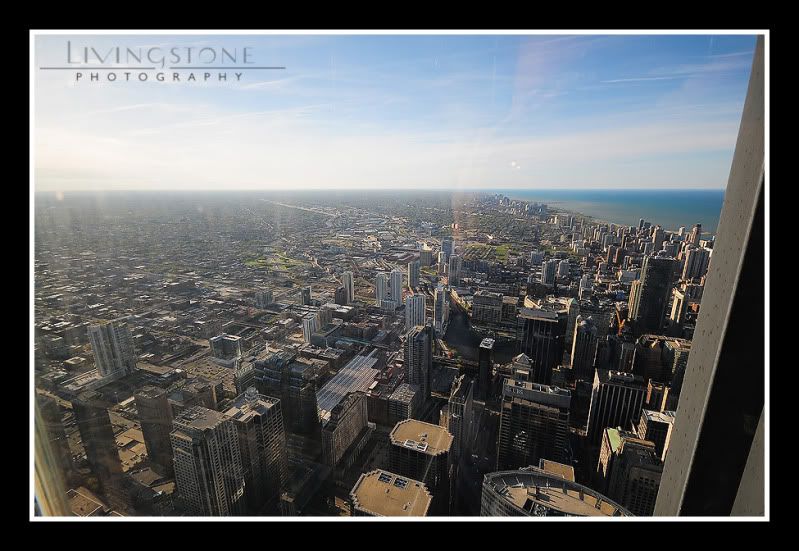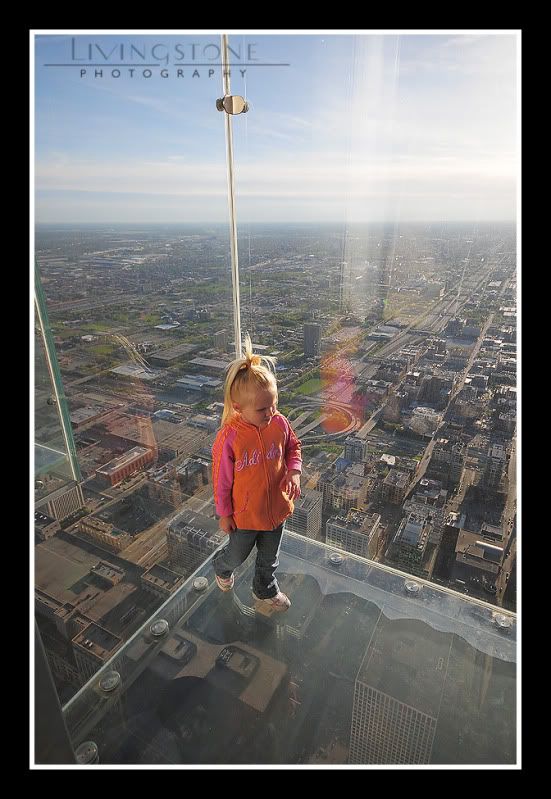 She showed us all there was nothing to be afraid of.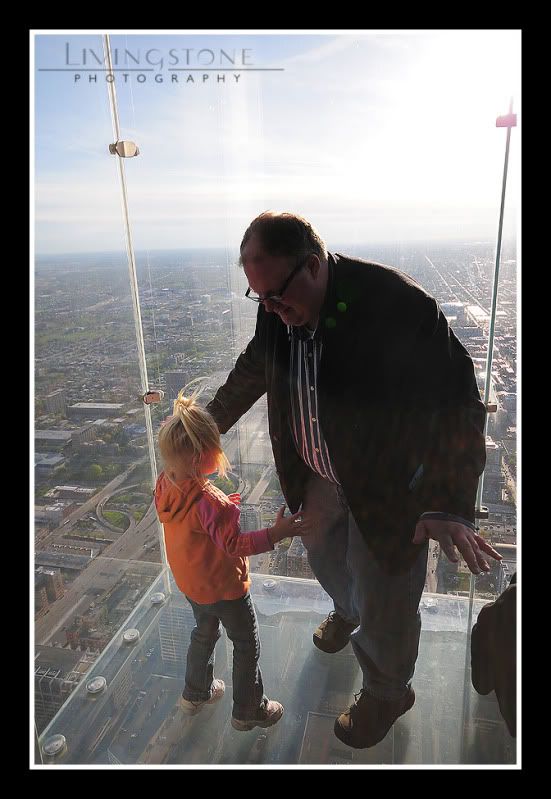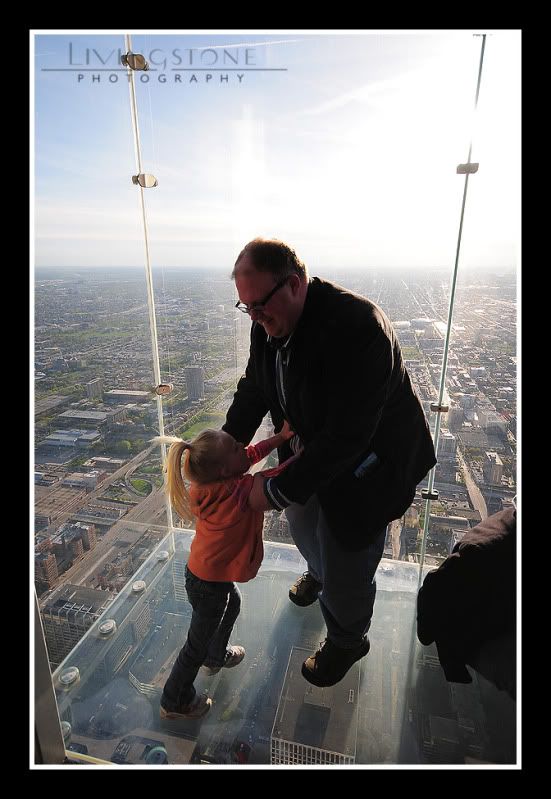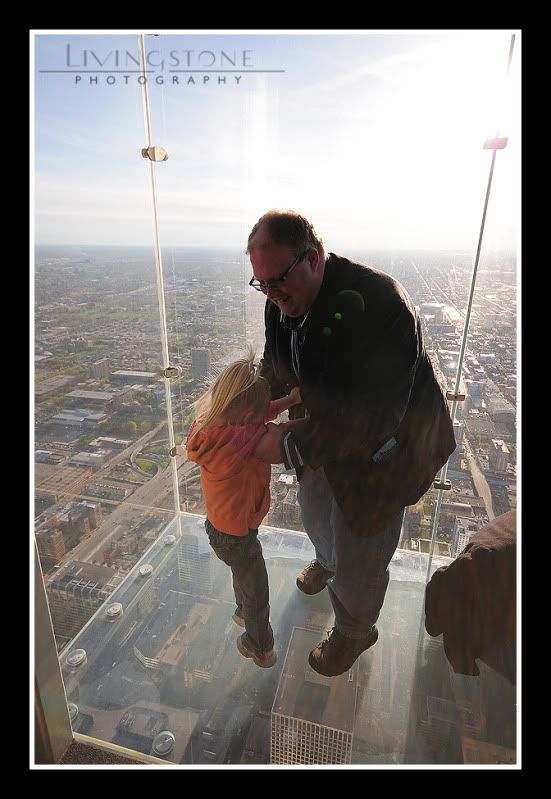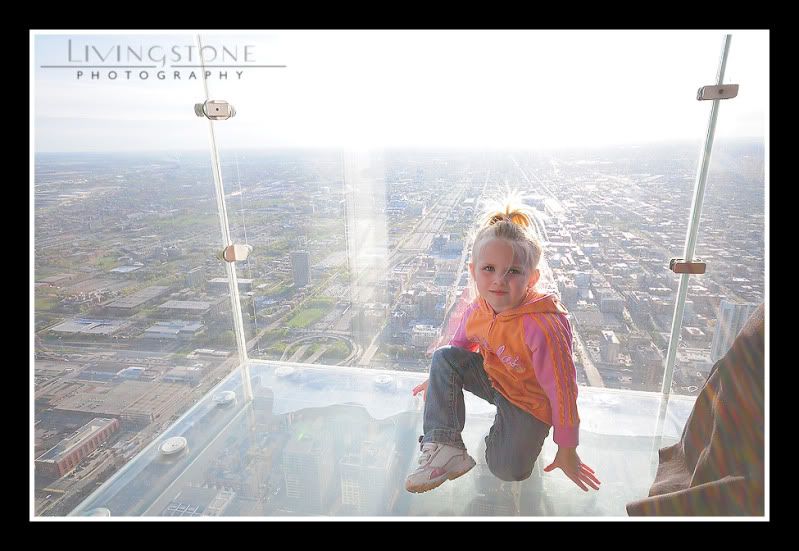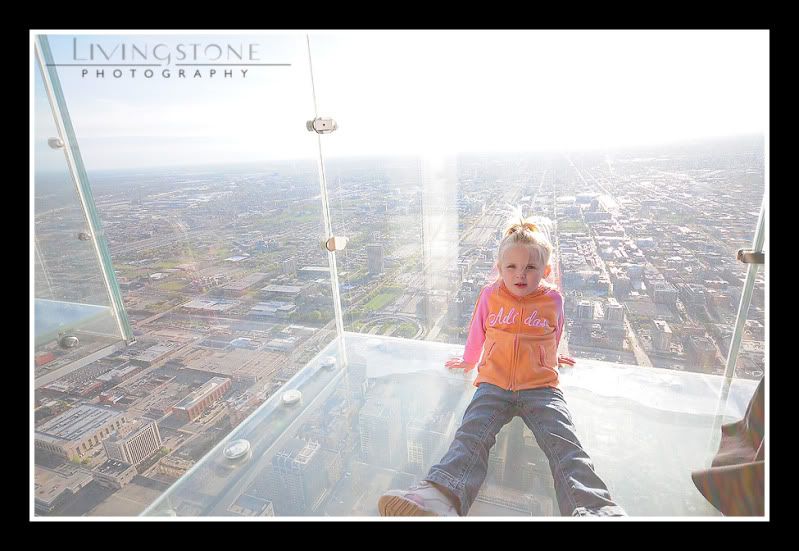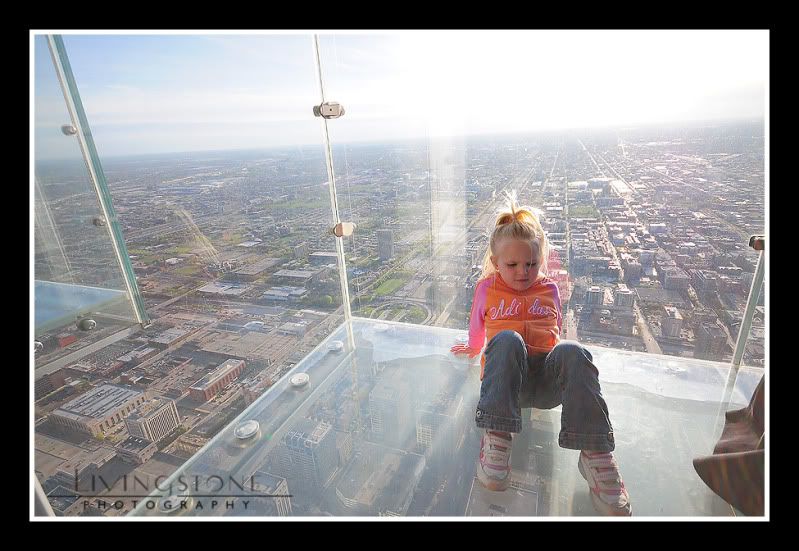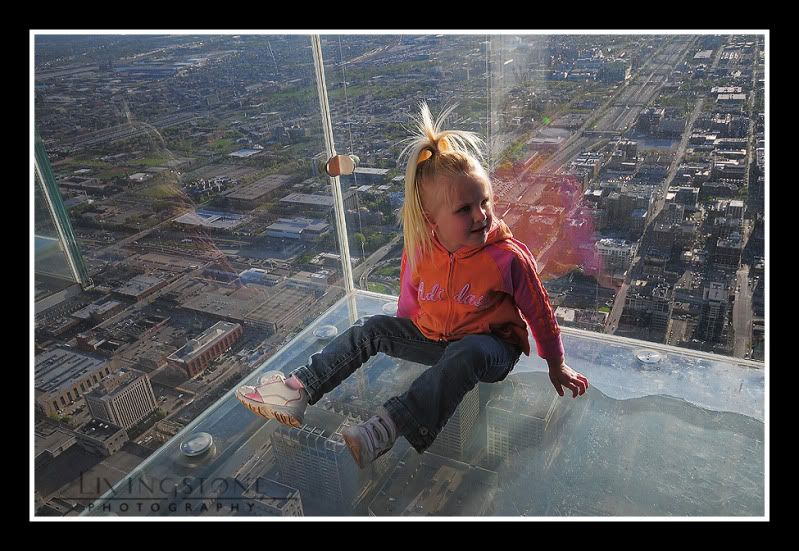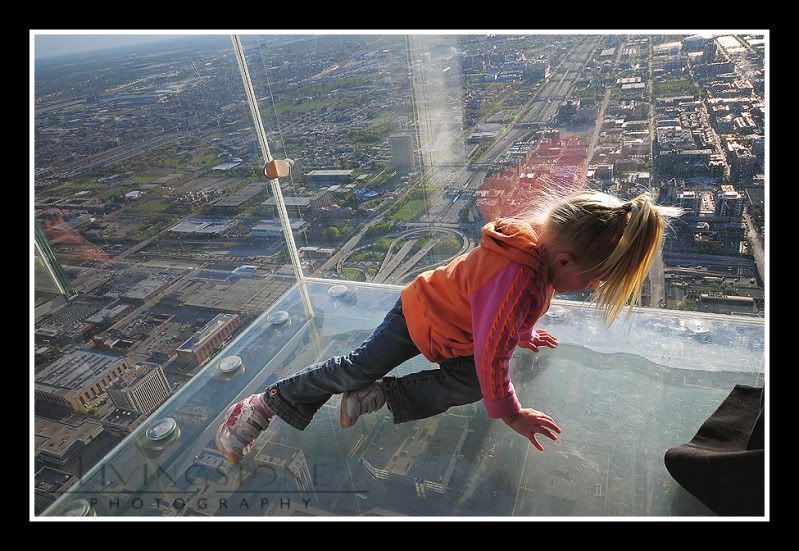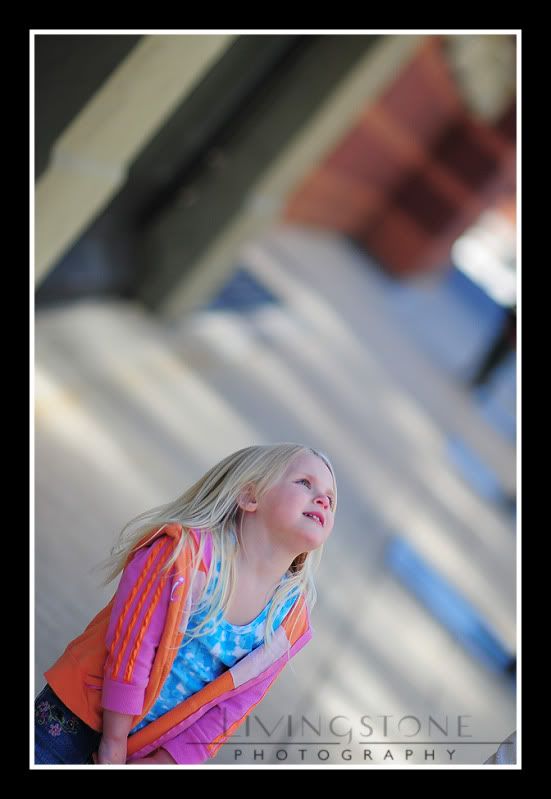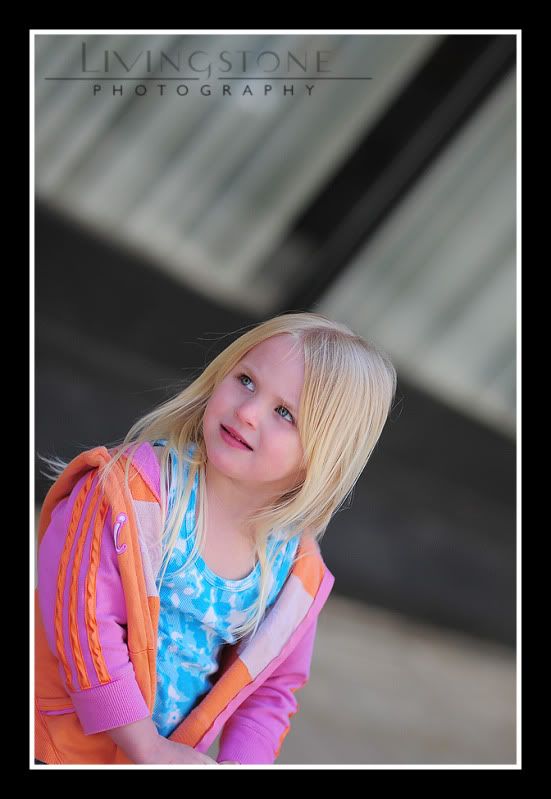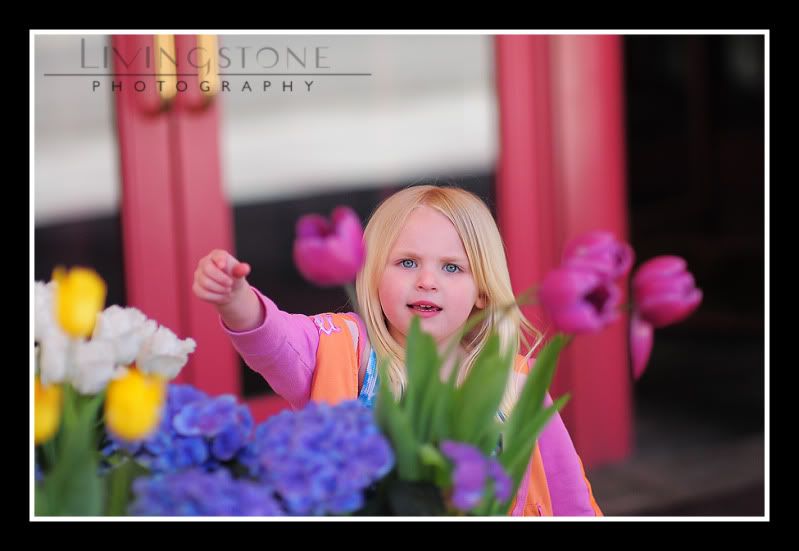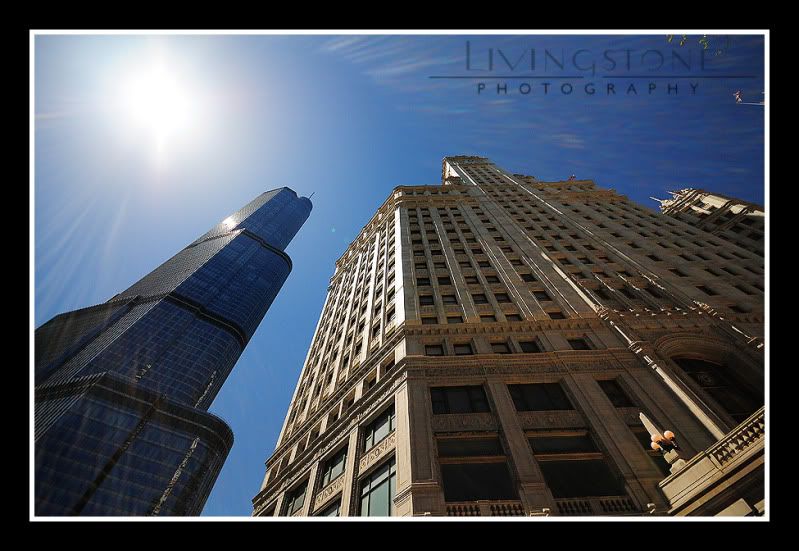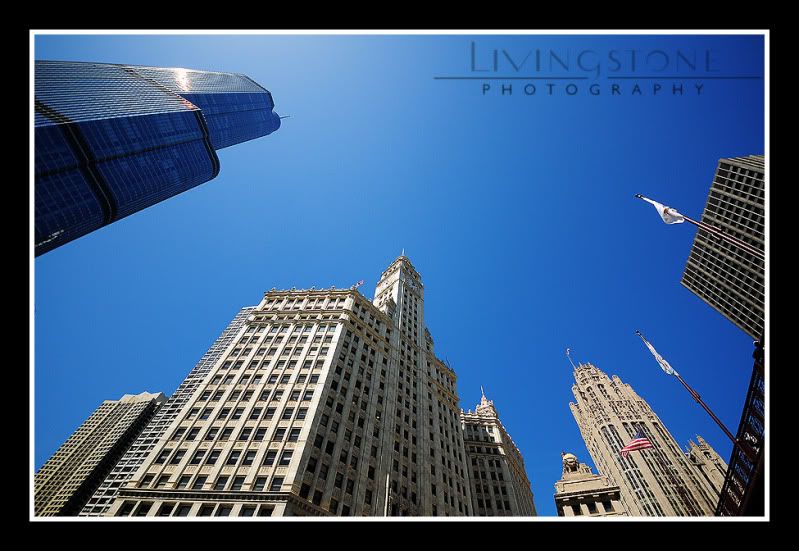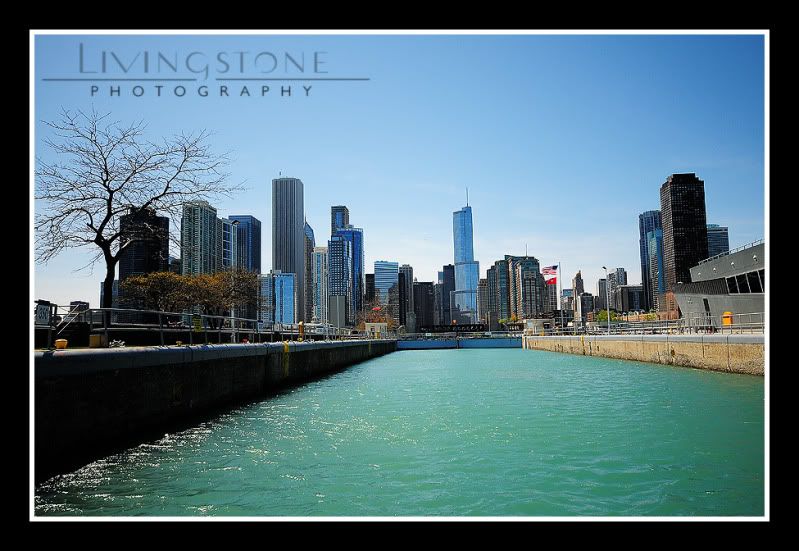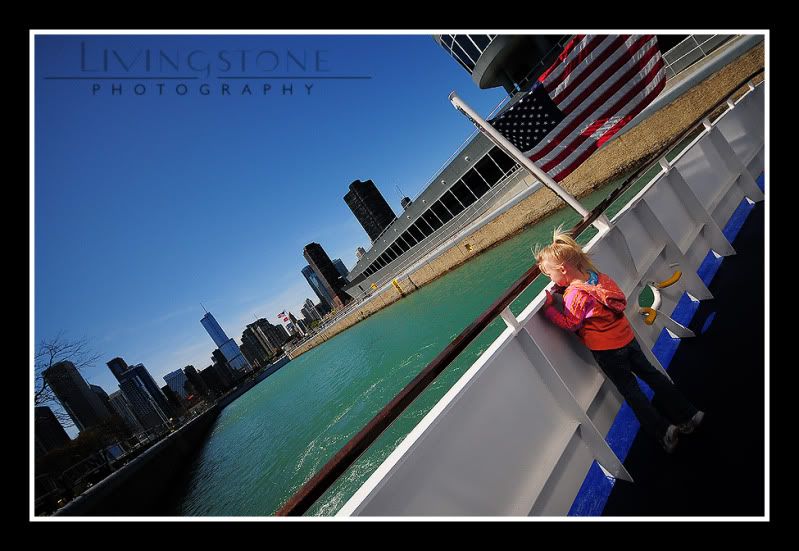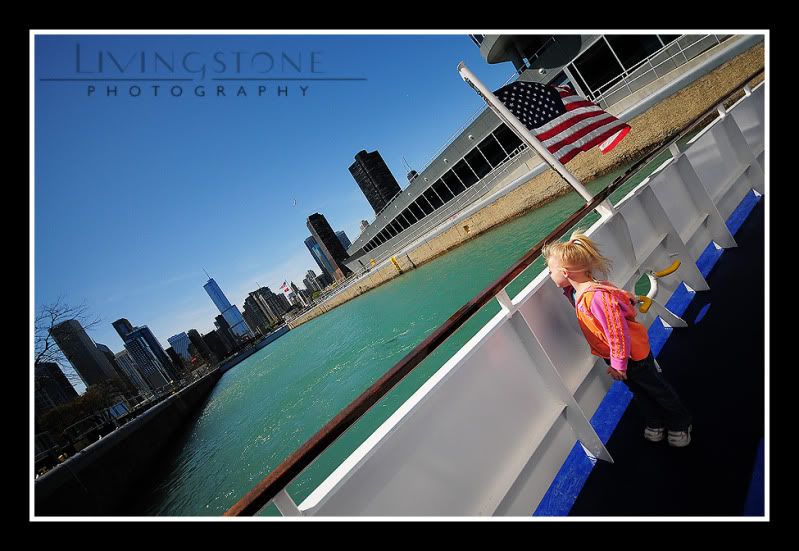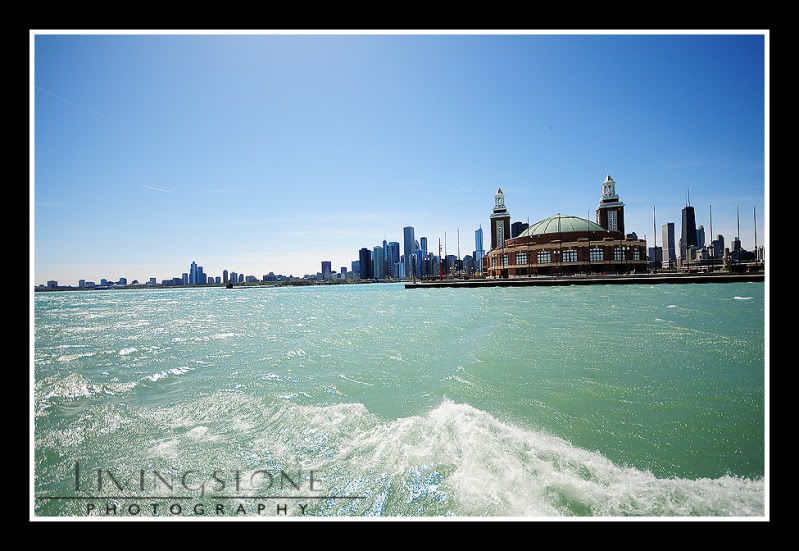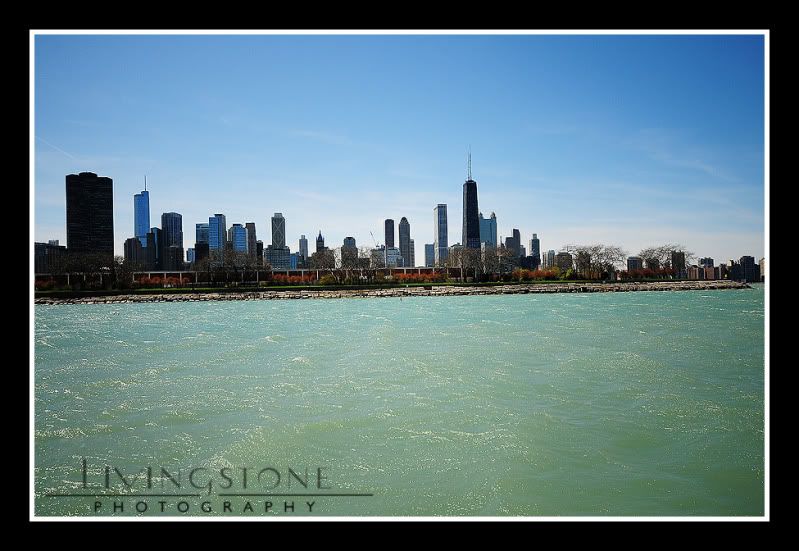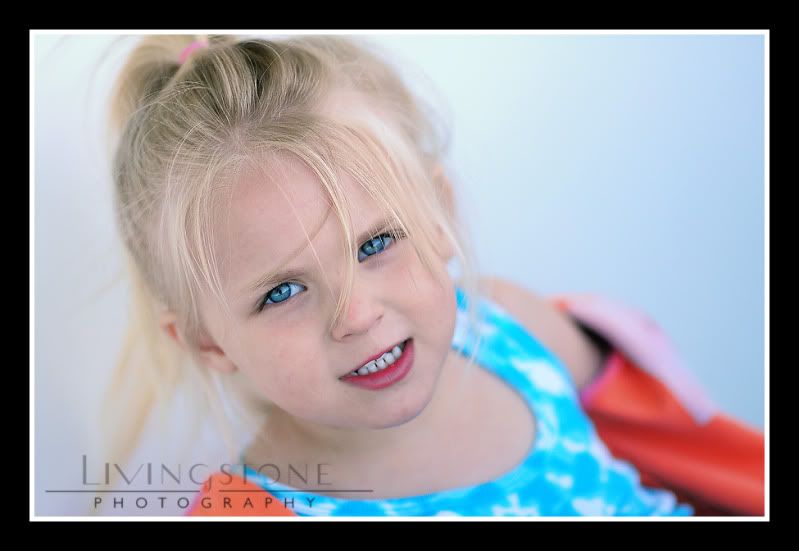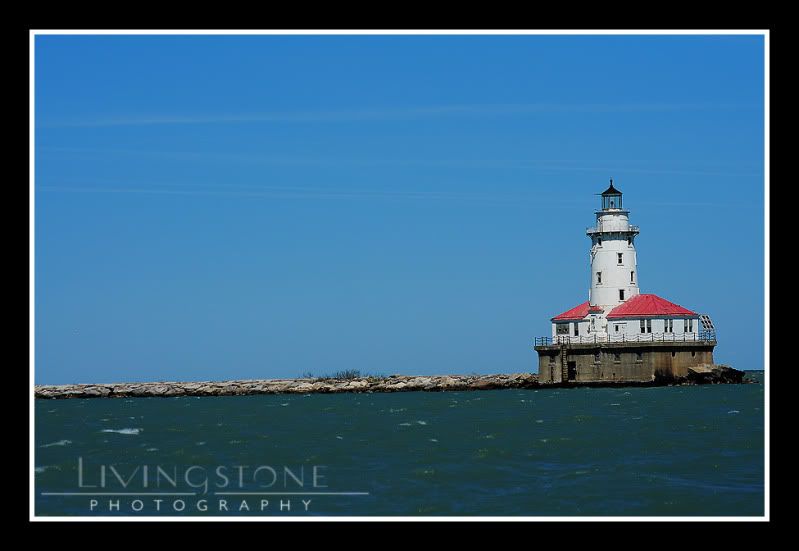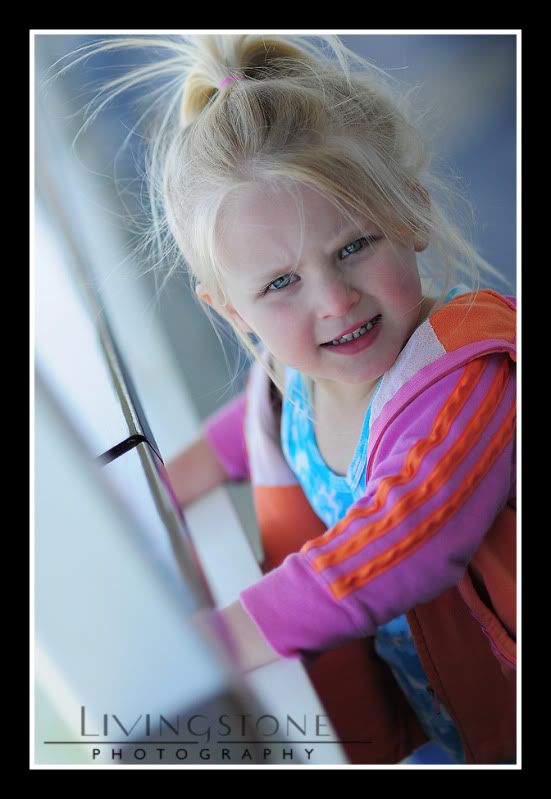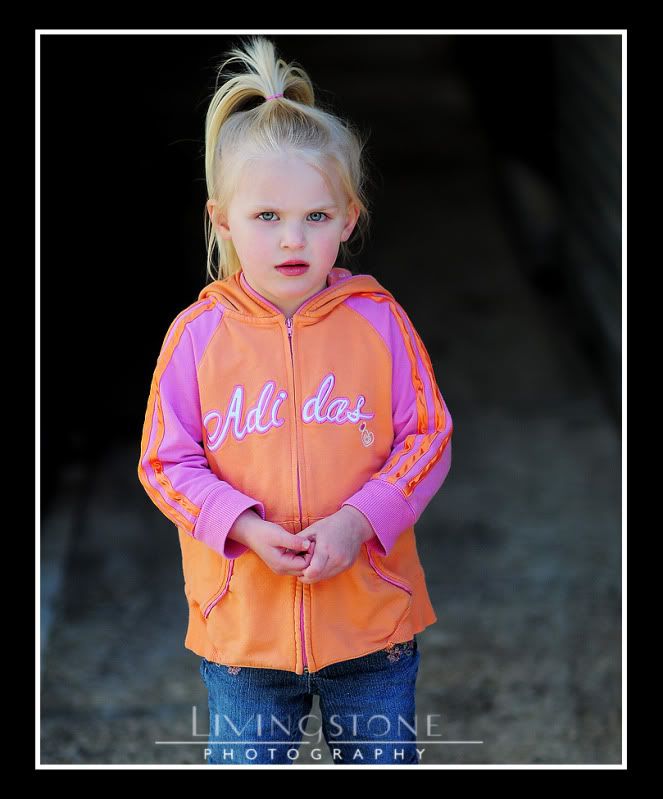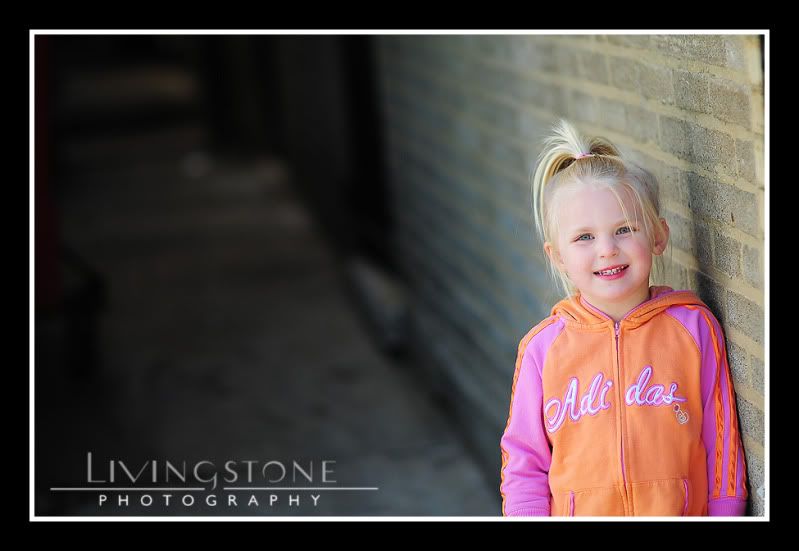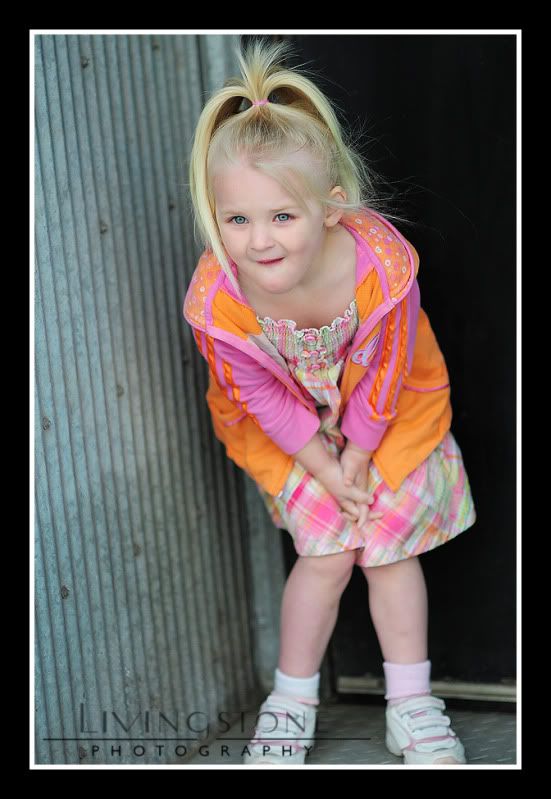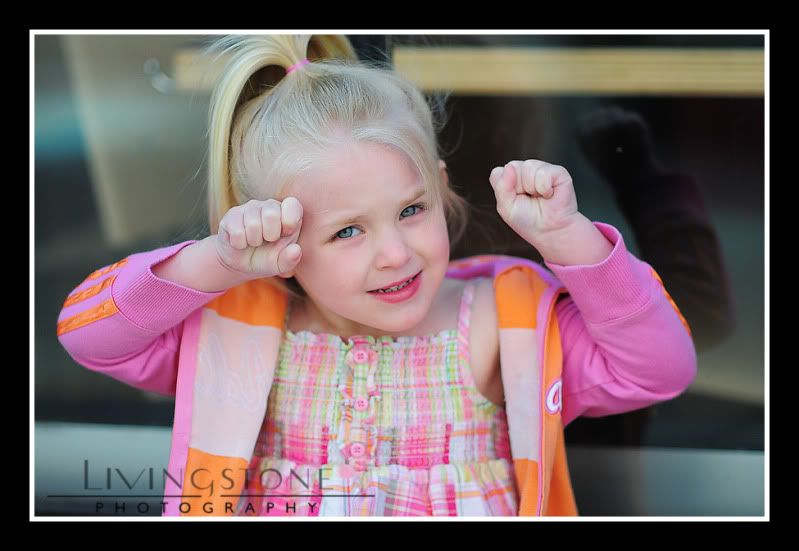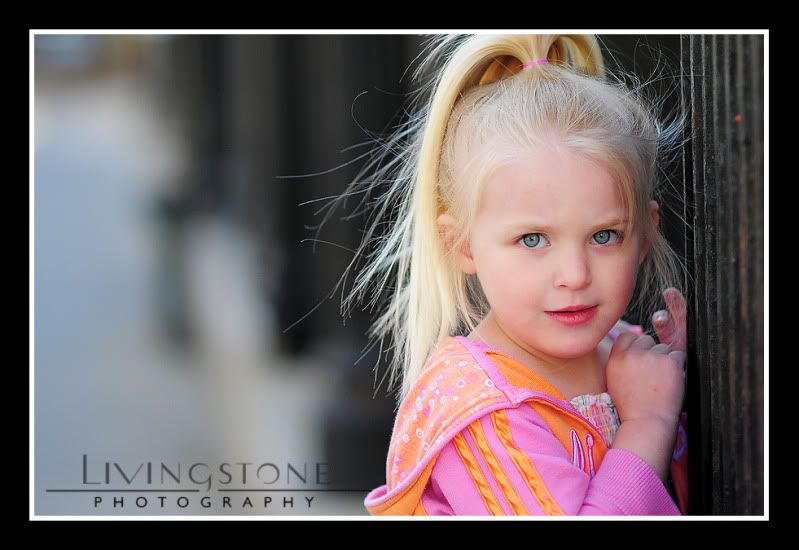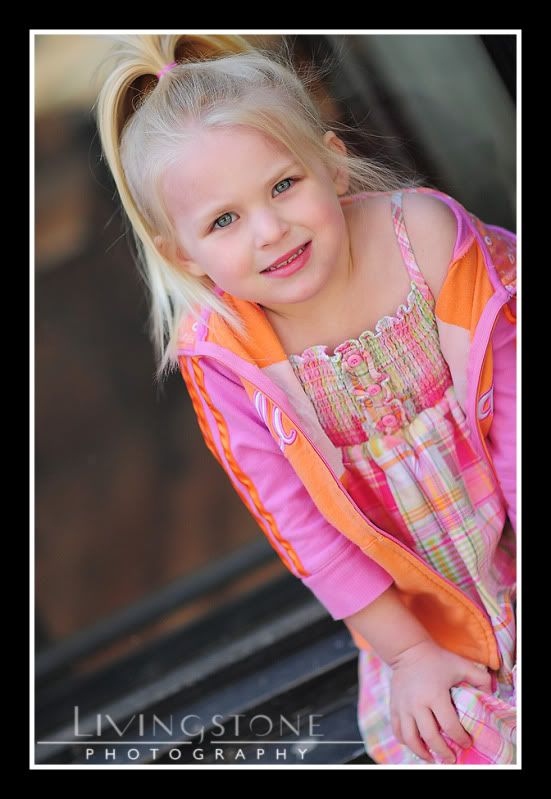 Her first solo ride.